Family |
Togher Family Support
Sept – July | Mon – Fri
Family |
Togher Family Support
Sept – July
Mon – Fri
Togher Family Support offer emotional and practical support to families who are going through difficulties. We provide support through both Parent Groups and 1 to 1 Support. We provide a supportive space where parents can be heard. Our hope is that parents can get the support they need when they need it, not when things may have already escalated to a crisis point.
Examples of supports offered; Family communications Problem solving Parent well being Positive parenting Supporting healthy habits Accessing other services Parenting Courses Parent groups for children with additional needs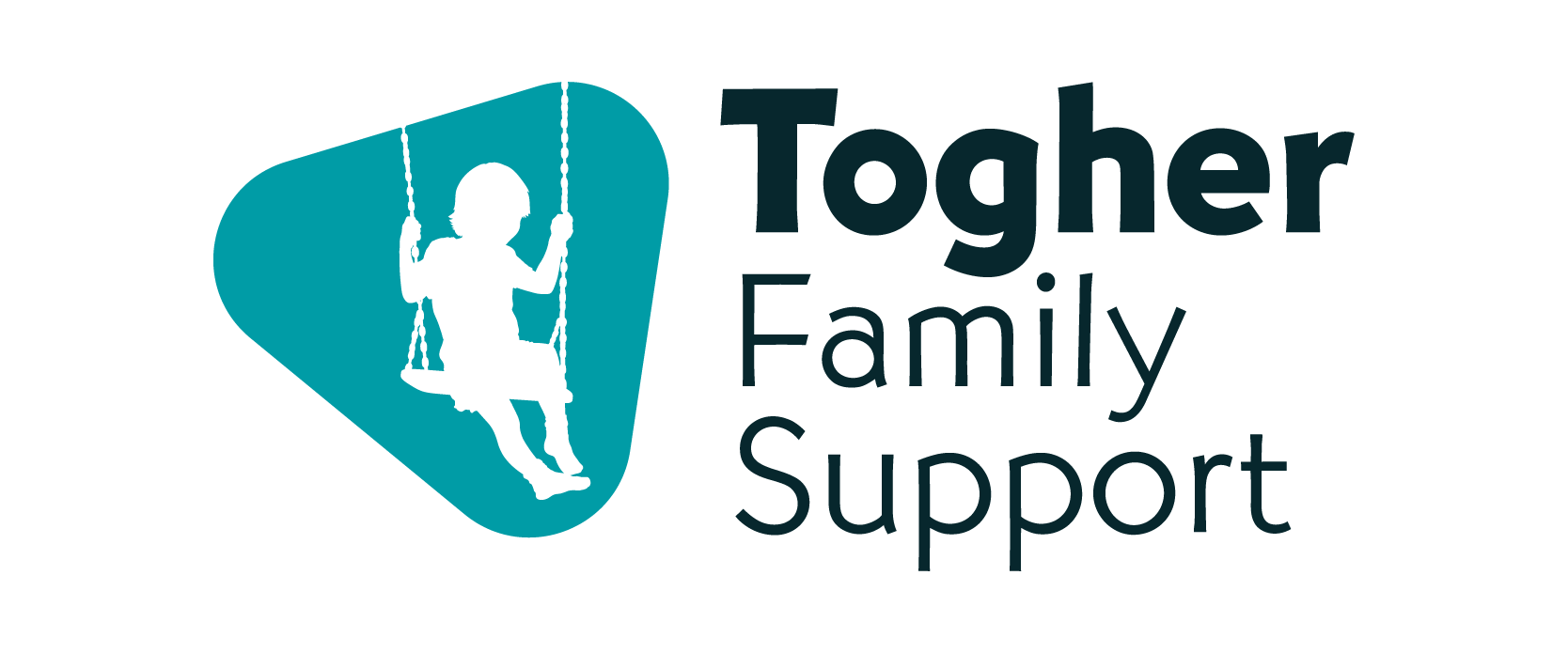 Togher Family Support Location
1A Glentrasna Drive, on the northside of Cork City, houses our Glentrasna Early Years service and a branch of Togher Contact Centre.
Our Tús an Bhothair Early Years service is located on the grounds of Togher boys primary school with its own entrance via the church car park.
Our Cur Le Chéile Eary Years Service is located on the grounds of Togher Girls Primary School.
Togher Family Support Staff