Education
We provide a range of life enhancing education services to children, young people, college students & adults.
How Can We Assist?
We provide a range of services to meet the needs of the community. Choose an option below.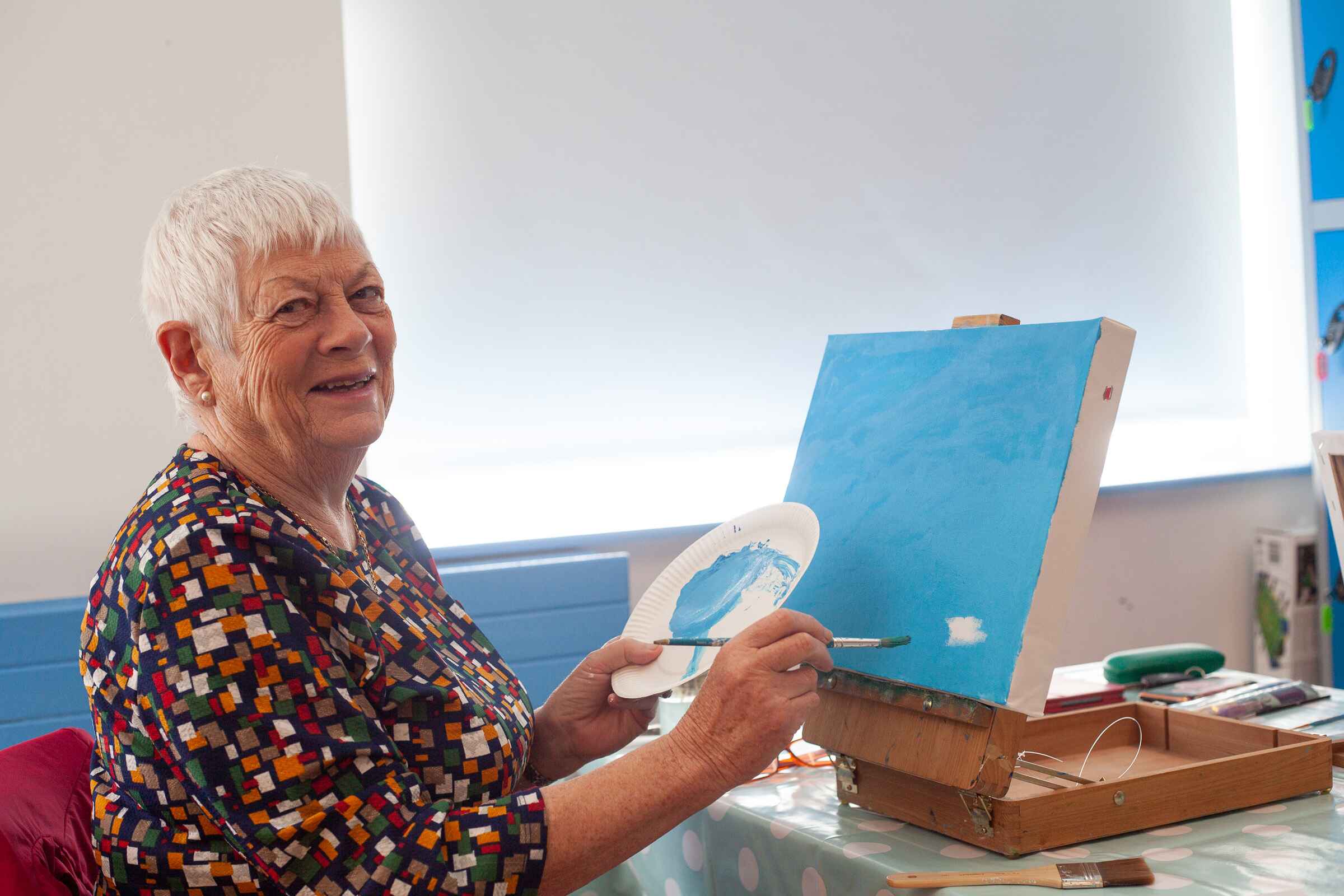 Community Education
Community education classes provide adults with new skills, interests and activities such as yoga, craft, art, knitting and sewing.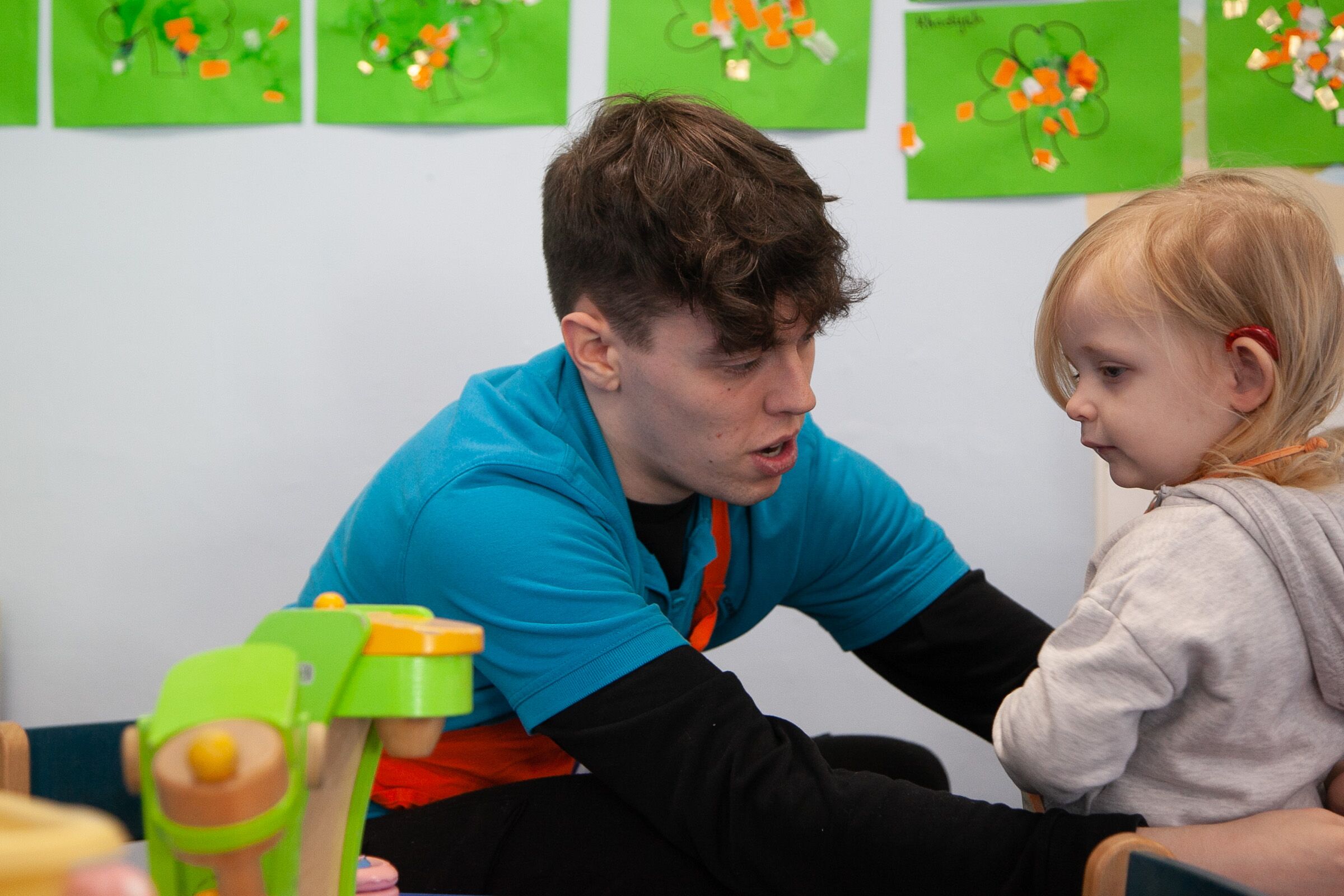 Placements & Mentoring
We provide a range of learning environments and opportunities for students who are accepted for placement across our services.
Meet Our Team
Meet our dedicated staff throughout our services and in admin roles.