Youth |
Happy Hub
4 – 9 yrs
Sept – June | Mon – Fri
Afternoon
Youth |
Happy Hub
4 – 9 yrs
Sept – June
Mon – Fri
Afternoon
Situated in our Maglin Grove premises Happy Hub is available to school children in Junior infants to 3rd class (4 – 9yrs). Happy Hub offers one to one support to children when required. Happy Hub also provides homework support, home cooked meals and outings each term. Children then transition to The Pod – our senior youth resilience project.
A range of activities are provided and built around 8 key themes which promote resilience, these are; • Managing Feelings • Confidence • Planning and problem solving • Relationships • Resilience • Determination • Creativity • Communication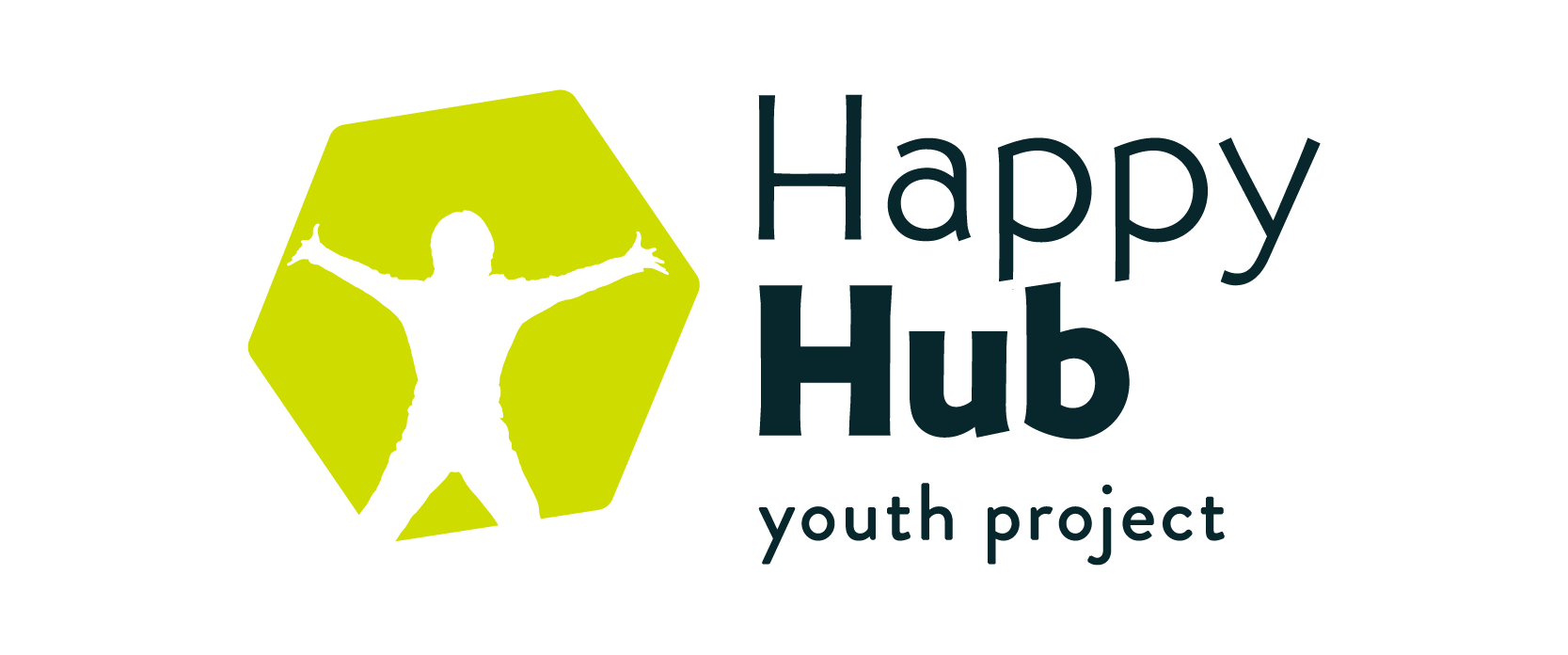 Places: 50
Adult / Child Ratio: 1 : 10
Fee Information:
Info Coming Soon
Happy Hub Location
1A Glentrasna Drive, on the northside of Cork City, houses our Glentrasna Early Years service and a branch of Togher Contact Centre.
Our Tús an Bhothair Early Years service is located on the grounds of Togher boys primary school with its own entrance via the church car park.
Our Cur Le Chéile Eary Years Service is located on the grounds of Togher Girls Primary School.