Early Years Education | NCS
Little Learners
2 – 3 yrs
Sept – June | Mon – Fri
Morning
Early Years Education | NCS
Little Learners
2 – 3 yrs
Sept – June
Mon – Fri
Morning
Little Learners is a sessional services operating from September to June each year. Little Learners cater for 21 children (2-3 yrs) per session. There is one session each day: 8:45 am –11:45 am. There is a strong emphasis on relevant staff qualifications as well as personal and professional development. The early education we provide is up-to-date, appropriate and best practice. While many children attend 5 days per week, there is an option when available to attend 2-3 days.
Little Learners follows a play-based curriculum influenced by Aistear and guided by Síolta which supports the holistic development of the child. Activities are planned based on the children's emerging interests, and that are developmentally age appropriate.
Early Years Staff have open communication with parents via email, text and face to face – they are the experts on their child. The dedication and willingness to go above and beyond for each child conveys the desire for children to have the best possible start to education. Children who attend Little Learners (or our other NCS service, Tiny Learners) are automatically offered a place in one of our 4 preschool ECCE services.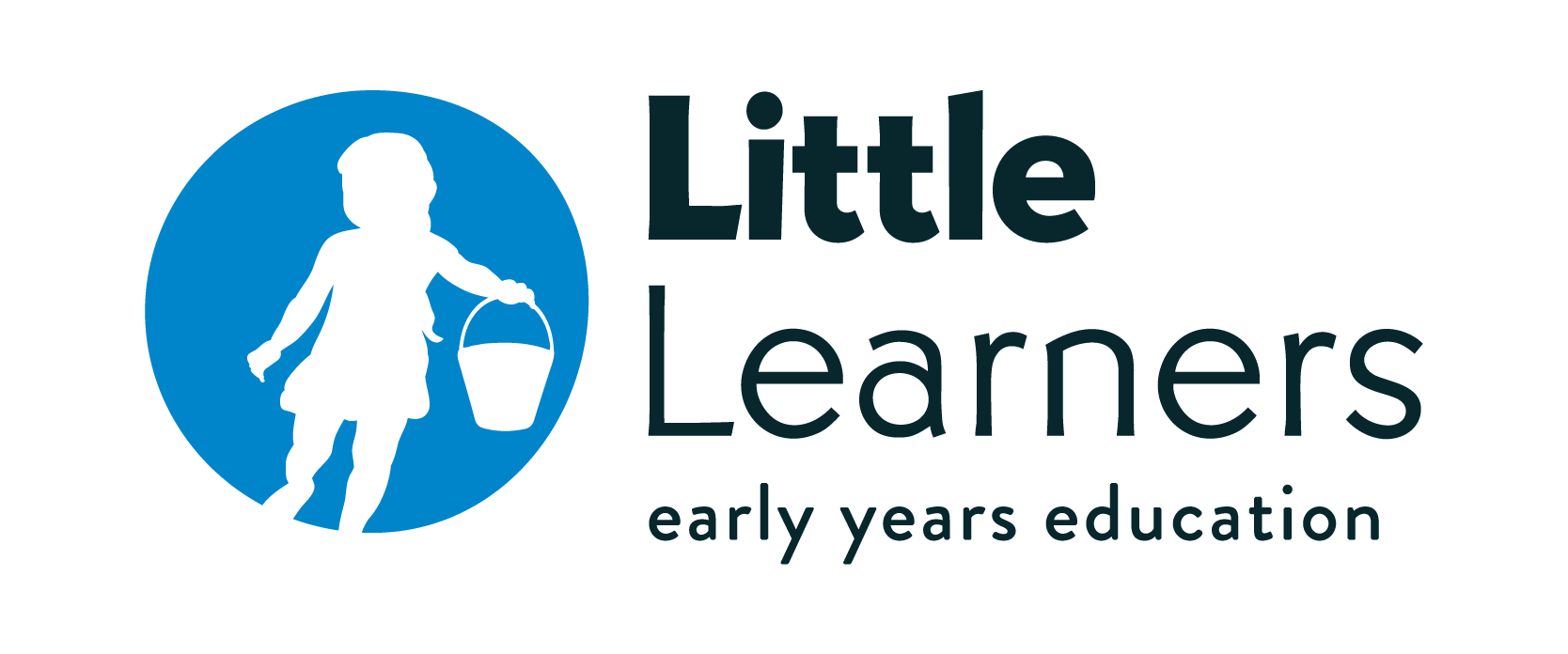 Tusla Certificate #: TU2015CC442 DYCA Certificate #: 09CY0063 Places: 21 Adult / Child Ratio: 1 : 11 Fee Information: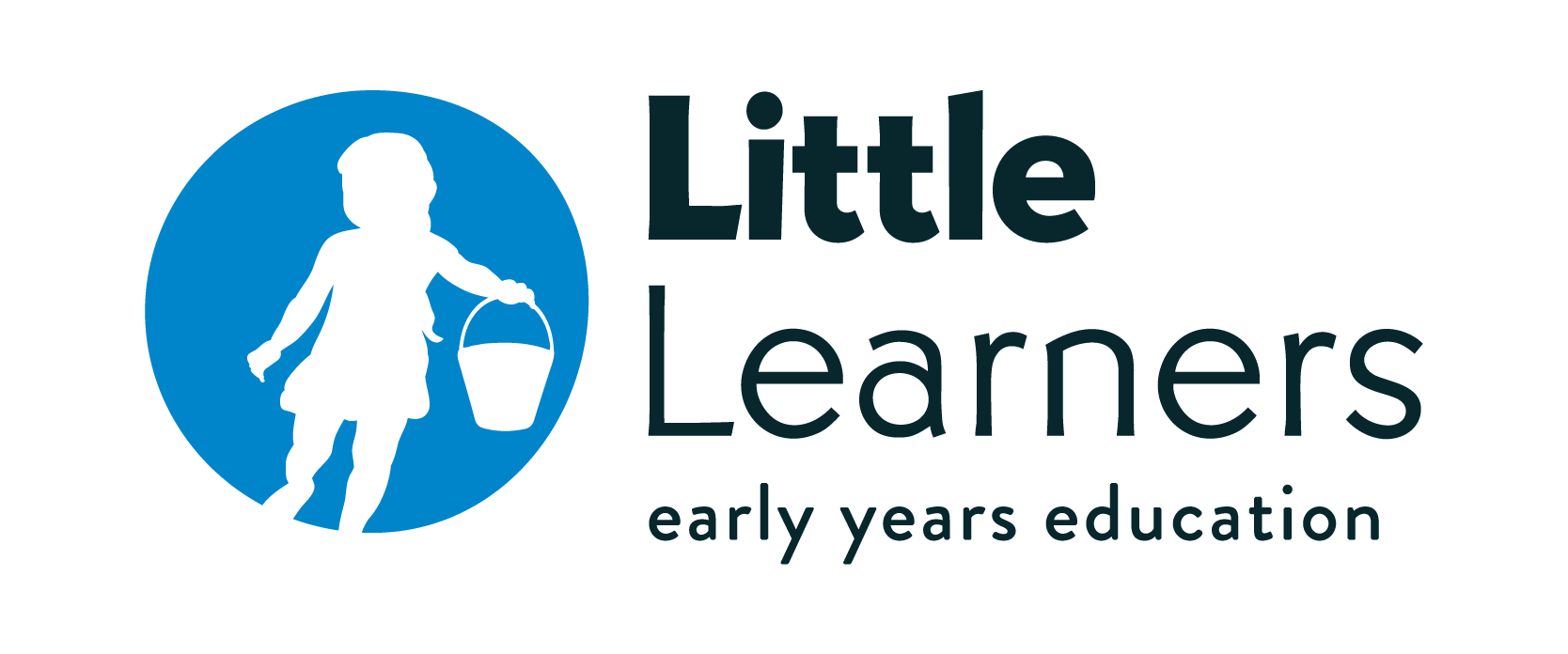 National Childcare Scheme
ECCE offers two free years of pre-school for children aged 2yrs 8months to 5yrs 8months.***********
Little Learners Location
1A Glentrasna Drive, on the northside of Cork City, houses our Glentrasna Early Years service and a branch of Togher Contact Centre.
Our Tús an Bhothair Early Years service is located on the grounds of Togher boys primary school with its own entrance via the church car park.
Our Cur Le Chéile Eary Years Service is located on the grounds of Togher Girls Primary School.